Eco Tourism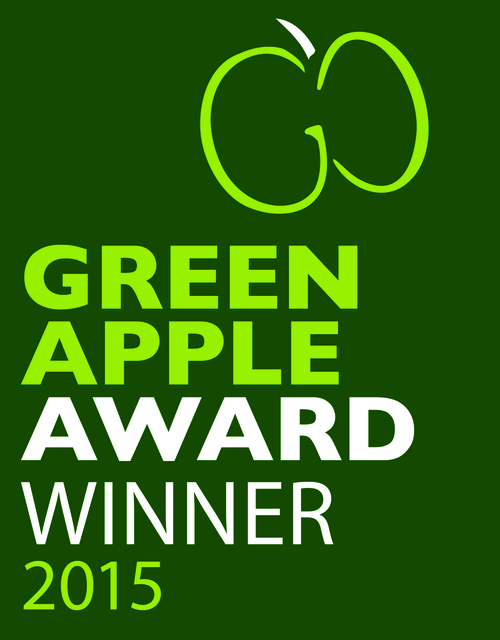 The Forest Camp is committed to make the Camp fully sustainable through a number of intiatives inclduing water and energy conservation, recycling and food  revolve and waste composting. We have received a number of awards demonstrating our work in sustainability.
North Canterbury Business Association
The Hanmer Springs Forest Camp Trust has taken out the North Canterbury Business Awards "Tourism and Hospitality" Awrad for 2016! 
The night saw over 350 people from 60 businesses that made the finals over 7 categories.
Green Apple International Best Environmental Practise Awards
The Camp was awarded a Silver Award for the International Green
Apple World Environment Awards which was held at Parliament House, London in 2015.
The Forest Camp was also awarded a Bronze trophy at the Green World Environment Awards – New
Zealand Section for "Environmental Best Practise" which was held at the Novotel Hotel, Christchurch
on Monday 19 October 2015.
The Green Organisation, based in London, UK, was established in 1994 as an international,
independent, non-profit, non-political, non-activist environment group, dedicated to recognising,
rewarding and promoting environmental best practice around the world.
The Forest Camp was invited to place a submission in the awards due to the work they had achieved
in sustainability.
The winning project is titled "Sustainable future". They have a number of initiatives to reduce waste,
compost all food scraps through the use of Bakashi composting system, reduce reliance on fossil fuel
energy and increase use of solar energy as well as water conservation.
On announcing the winners, The Green Organisation's Chief Executive Roger Wolens read a synopsis
on each entry. Roger said:
"The Forest Camp exists to educate children, schools, groups and families on the importance of
proper sustainable management of the park."
With this in mind, the managers felt it was essential that they lead by example and they are creating
a site that is fully sustainable.
Beyond this, they also educate all visitors in lessons that can be applied at home, work or school."
The Forest Camp Management Team is very proud to have won these awards as we continue to
educate our school camp visitors, groups and casual guests about our sustainability within the camp.
Winning both of these awards has given us the encouragement to help protect our environment for
future generations to enjoy.
We invite all of our guests to work with us to minimse our footprint in the forest.